Platform for the Connected Econonmy
Your technology partner for Web3 across all channels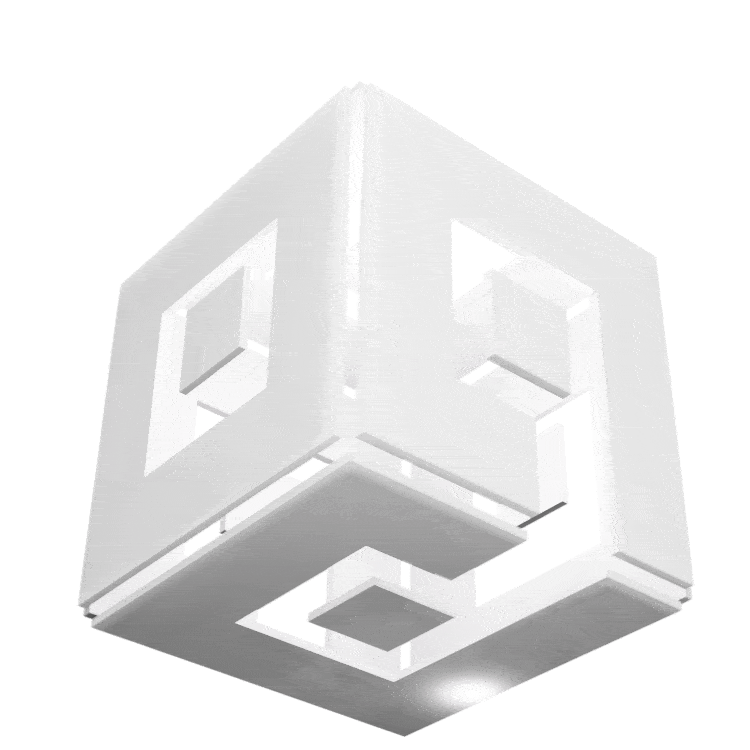 Digital Authentication Starts Here
Looking to take your existing project to the next level? Pod Tech has got you covered, with reliable services and support that will delight your collectors.
We're a full-service Web3 platform that takes care of everything from concept to execution, so you can focus on what you do best - making your project a success.
Looking for ways to launch your initiatives faster and more efficiently? We help you get up and running in no time.
The best technology, on the best blockchain. Don't take our word for it. See what some of our community members have to say!
Cryptomaniac uses blockchain technology for its backend. It's a fantastic tool and we recommend that every dapp company look into using BlockChain.
Martin Flannick
Manager at Cryptomaniac.io
BlockChain is an amazing tool! Awesome! It helped us make our system more robust and reliable. Thank you for everything you are doing and keep it up!
Claire Hoggard
Founder of CoinCoin.crypto
Building dapps with BlockChain is very easy and fast. It's a legitimate 100x improvement in developer experience over the technology we used before.
Ivan Dobrovosky
Founder at megablock.io
BlockChain is a middle-layer protocol that enables developers to quickly create decentralized applications (dApps) on that can be independent.
Randy Clarks
CEO at blacoin.io
Discover our Print on Demand solutions.
If you're looking for a way to add value to your digital offerings, look no further than our tech platform. By pairing physical items with verifiable scarcity, you can give your collectors the best of both worlds. Pod Tech can help bring your vision to life.
We belive in the power of our members. We promote creative contrubution from people with a diverse set of skills and interests. Join us now!
Stay up to date with the team's latest progress on product development. Started back in 2018, the BlockChain project continues to break boundries in Web3 development.